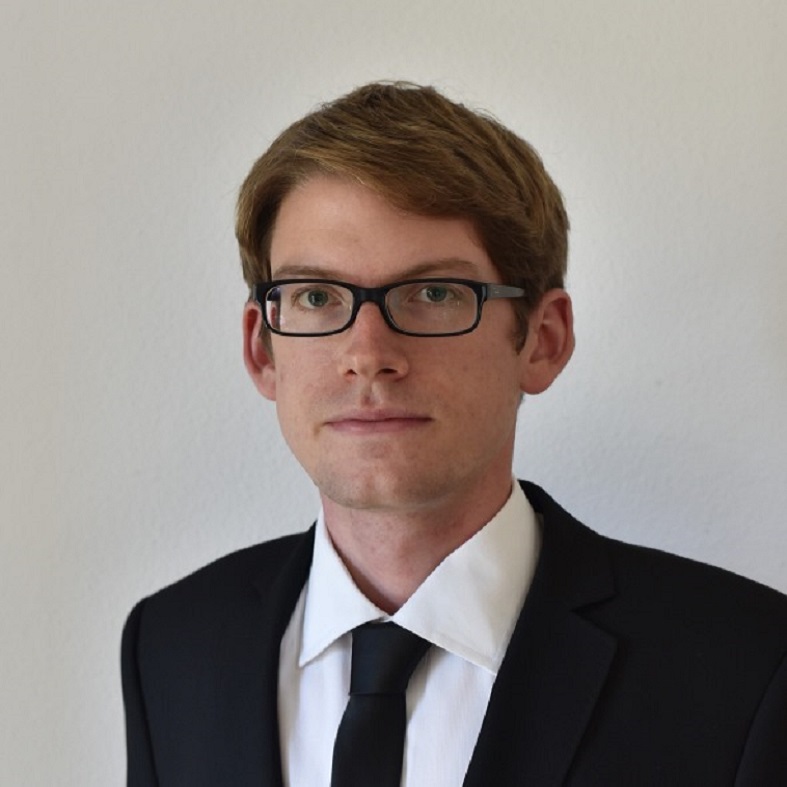 Address
Chaire de Finance et Gouvernance d'Entreprise (Bureau E433)
Université de Fribourg
Bd. de Pérolles 90
1700 Fribourg
Contact
Ph.: +41 26 300 82 48
Office hours
Mondays and Tuesdays in the autumn semester and Thursdays and Fridays in the spring semester. Appointments must be arranged by email.
Romain Ducret is a graduate assistant. He has teaching responsibilities for Bachelor- and Master-level courses and he helps and supervises students for their Bachelor and Master theses.
Romain is currently working on a PhD dissertation. His research interests in corporate finance currently focus on business groups and Asian emerging markets.
Romain holds a Master degree in Accounting and Finance, and a Bachelor degree in Economics.
Publications
Ducret R. et D. Isakov, 2023, Business group heterogeneity and firm outcomes: Evidence from Korean chaebols, Working Paper SES no 531, (April).
Eugster N., Isakov D., Ducret R. et J.-P. Weisskopf, 2022, Chasing dividends during the COVID-19 pandemic, International Review of Finance, Vol. 22, Issue 2, (June), pp. 335-345.
Ducret R., 2021, Investors' perception of business group membership during an economic crisis: Evidence from the COVID-19 pandemic, Working Paper SES no 524, (October).
Ducret R. et D. Isakov, 2020, The Korea discount and chaebols, Pacific-Basin Finance Journal, vol. 63, (October), 101396.
Ducret R., 2017, "Does Affiliation to a Korean Chaebol Group Impact Firm Performance?", International Business Perspective- EIBAZINE, Issue 21, November 2017.