News-Archiv
«Not too much EU please! We are British! Swiss!»
Panel Discussion on Brexit and Reluctant Relationships with the EU Held on 18 May 2016 at the University of Fribourg
On 23 June 2016, the United Kingdom will hold a referendum on whether to stay a member of the European Union or to leave, this issue raises unique constitutional questions and carries profound political implications. The situation the United Kingdom faces has some parallels with the relationship of Switzerland with the European Union.
What would happen if the United Kingdom were to leave the European Union? Would more parliamentary sovereignty indeed be achieved through a Brexit? Would the UK be able to negotiate a Swiss-style deal?
Would Brexit lead to more member states wanting to leave the EU? What if Scotland or Northern Ireland want to stay? What are the democratic implications of multi-level governance in the EU? What role has the European Court of Justice played in European integration?
These and more questions were the topic of discussion at the Panel Discussion organised by the Institute of Federalism and the Department of Contemporary History on 18 May 2016.
The Panel comprising of esteemed scholars included Sir David Edward, Professor Emeritus at the School of Law, University of Edinburgh and former Judge of the Court of Justice of the European Communities, Professor Astrid Epiney, Rector of the University of Fribourg, Dr. Sean Müller, Lecturer and post-doctoral researcher at the Institute of Political Science, University of Berne, Professors Siegfried Weichlein and Eva Maria Belser of the University of Fribourg.
The lively discussion threw up some unresolved political and constitutional questions, including whether the referendum is binding on the UK parliament, what kind of scenarios will the European Union be faced with, the role of nation states vis a vis regions of Europe as well as whether the debates are uniquely of a political nature or whether there are underlying cultural issues that play out as political ones, and finally the role of identity and self-imagination in historical and current perspectives.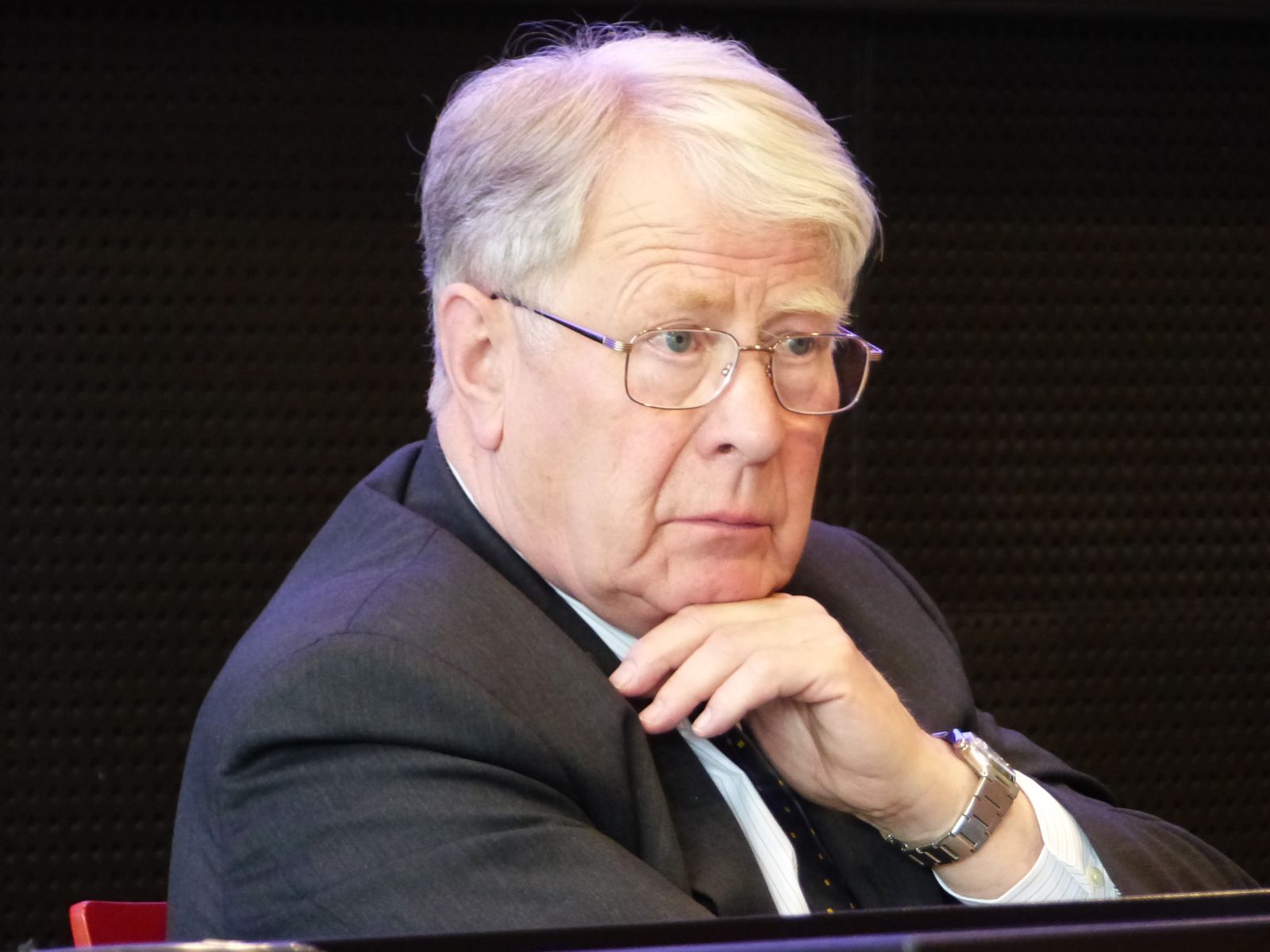 Sir David Edwards